We Provide A Wide Range Of Services
skyline is vastly experienced at working across sectors – Residential, Hospitality and Commercial, and across disciplines – Architecture, Interior Design and branding. We offer a multifaceted, entirely bespoke design service, focused around achieving the best possible end result.
We create architecture, landscapes, interiors,and graphic design.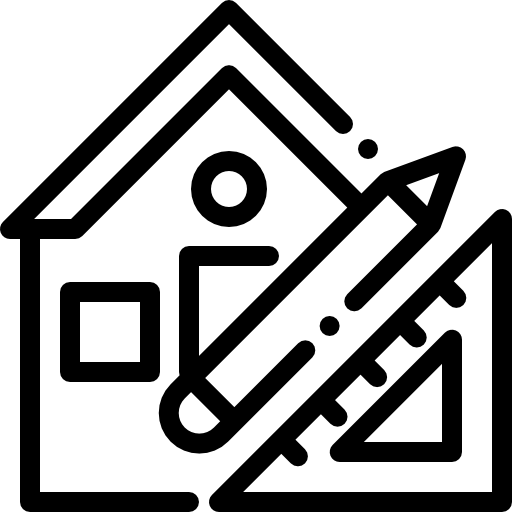 Architectural Design
Successful buildings capture the spirit of their surroundings. They're visually appealing, comfortable, flexible, efficient and feels pleasure to be in it. And they pay their way, adding real value for their owners and users.
our designs reflects our knowledge of how organizations use and experience places. We work collaboratively with clients and end users to create buildings that work well on every level, inside and out. We deliver them with a consistently high standard of service.



Interior Design
we designs interior spaces for living and working. Interior performance can be measured in human and organizational terms: higher productivity, greater creativity and innovation, increased sales. Hitting the mark means designing not just for visual impact, but also for health, comfort, flexibility and ease of use.
Our designers work collaboratively and strategically to deliver innovation, quality and sustainable performance. Our projects are international in scope and range from offices to stores, academic and civic buildings, convention centers, and entertainment and cultural venues.



Architectural Consulting
We pride ourselves on listening and maintaining a meaningful dialogue through the design, construction and handover stages. Our work across multiple sectors brings us into contact with a diverse range of clients and consultants, and we have developed innovative techniques to ensure that everyone's voice is heard, and that we communicate meaningfully with everyone we work with.
Let's Make Awesome Things, Together.
Tell Us About Your Project.